Style is a way to say who you are without even speaking. We all make choices, so we all have our own style.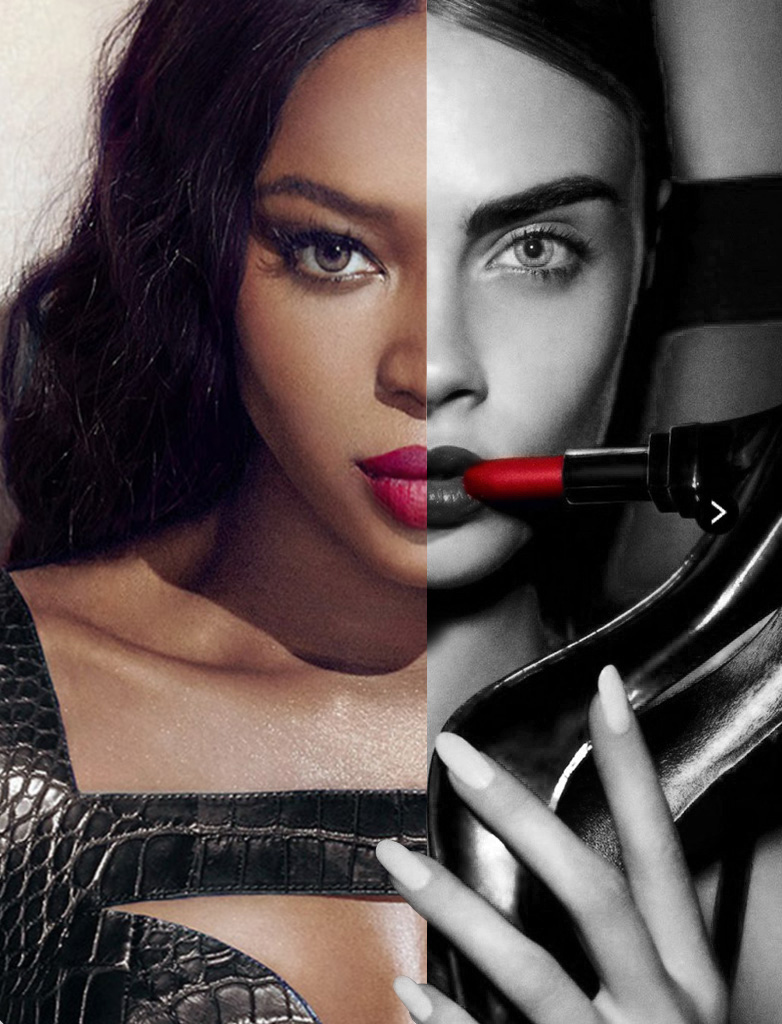 In fashion is not necessarily about labels. It's not about brands. It's about something else that comes from within you. You must listen to your heart and wear what you really want. Our mission is to bring freedom to ones, who need it in fashion. Some say clothes mean nothing until someone lives in them.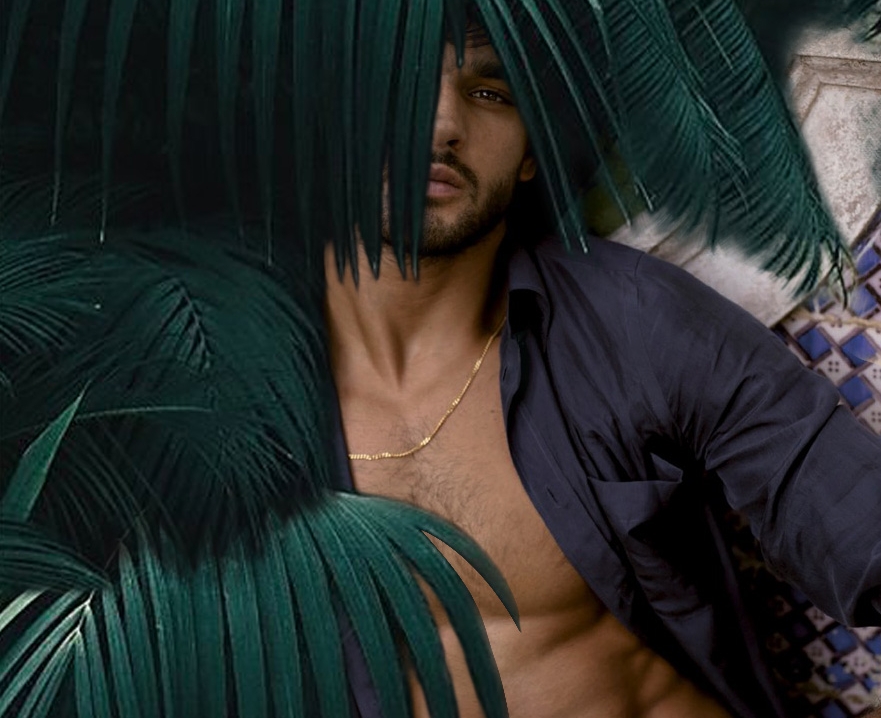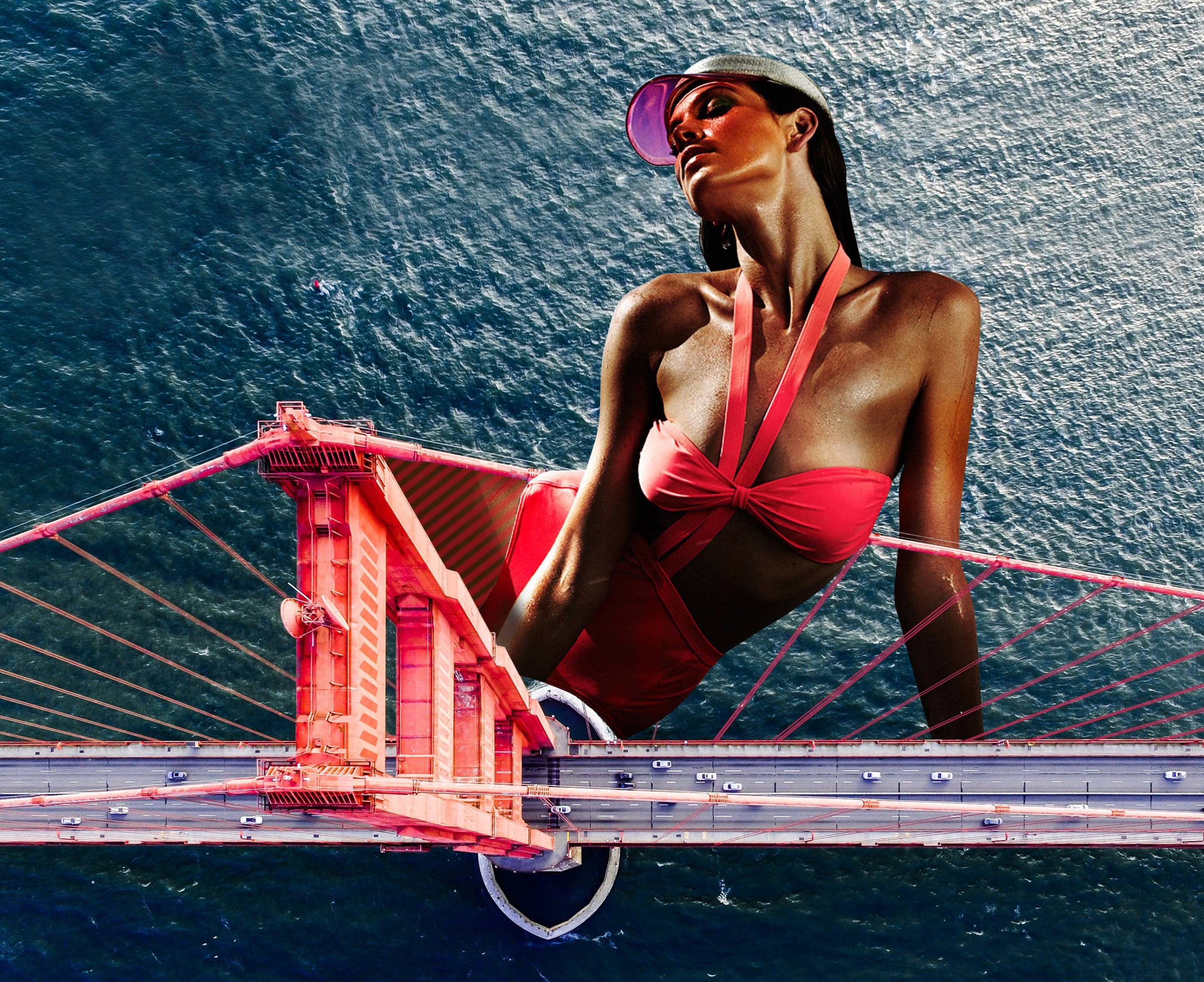 Fashion is the armor to survive the reality of everyday life. In difficult times, fashion is always outrageous.